Featured Video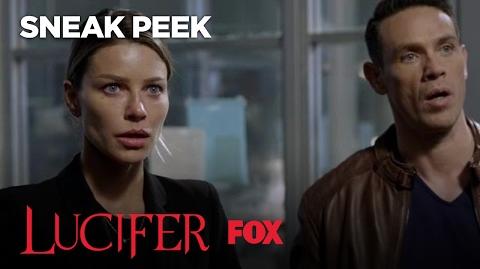 more videos from "Candy Morningstar" • all videos...
Episodes

Previous Episode
"A Good Day to Die"




Lucifer must find the antidote to the Professor's poison before it kills Chloe. He travels to hell to find the Professor's soul and get him to turn over the antidote. While he's there, he is forced to confront his guilt about Uriel's death. Mom heads to hell to get Lucifer back, but Lucifer still feels betrayed by his parents because of something he discovers.





READ MORE

Next Episode
"Candy Morningstar"




Two weeks after Chloe's near-death, Lucifer has gone off the grid, cutting off all contact from his family and the police department. He materializes just in time to help solve an up-and-coming guitarist's murder and introduces the department to a ditzy stripper named Candy... a new mystery woman in his life. While Lucifer's mom desperately tries to contact her son, Chloe tries to push him away. Lucifer must find a way to prove himself in order to be invited back onto the team.

READ MORE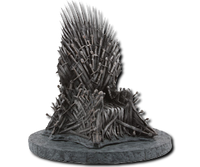 Ad blocker interference detected!
Wikia is a free-to-use site that makes money from advertising. We have a modified experience for viewers using ad blockers

Wikia is not accessible if you've made further modifications. Remove the custom ad blocker rule(s) and the page will load as expected.